Tax Preparation Services
We are Canada's 100% Canadian owned and operated income tax preparation service. We will prepare your personal and business income tax returns in our offices. View About Us for more information about Trans Canada Tax Service.
Try us out! We prepare Canadian personal and GST returns using CRA approved income tax software with e-file. Your refund is in your hands in less than two weeks. For the best value in tax preparation see more at Tax Services.
Douglas Queen, CA (Trans Canada Tax Service Management Team)
Canada Income Tax Preparation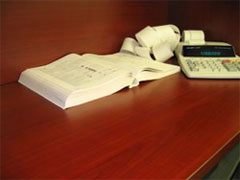 We prepare personal income tax returns for those who receive T4's (employees), students, self-employed individuals, those who own rental properties, new immigrants, retirees... for all Canadian taxpayers...
Experienced Tax Advice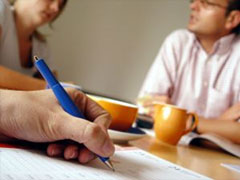 We have senior experienced tax professional on staff who can provide advice on all tax concerns. We will prepare your tax return to minimize your tax liability and assure you receive the maximum refund.
Franchising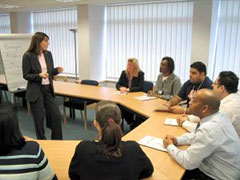 We offer business opportunities to those who want to own their own tax preparation business.